Growing for growers
We are leading suppliers of vegetable, herb, strawberry and ornamental plants to both the commercial and garden retail markets.
Explore our products
Our background
Quantil Limited is a family-run horticultural business based in Lancashire. With over six-decades of agricultural and horticultural experience, the Symondson family established the glasshouse aspect of their production in 1994. Alongside of this, the Symondsons continue to run Quantil Agriculture Ltd, which comprises a 1,000 acre arable farm and seed processing mill.
Our horticultural business now boasts 14 hectares (100,000 sq. m), supplied with water from our own 10,000 cubic metre water lagoon. We are the leading supplier of vegetable, herb, strawberry and ornamental plants to garden retail and commercial agricultural sectors. We continue to grow in size and scale, supplying a rich variety of products to UK growers, be they farmers or gardeners.
Learn more about us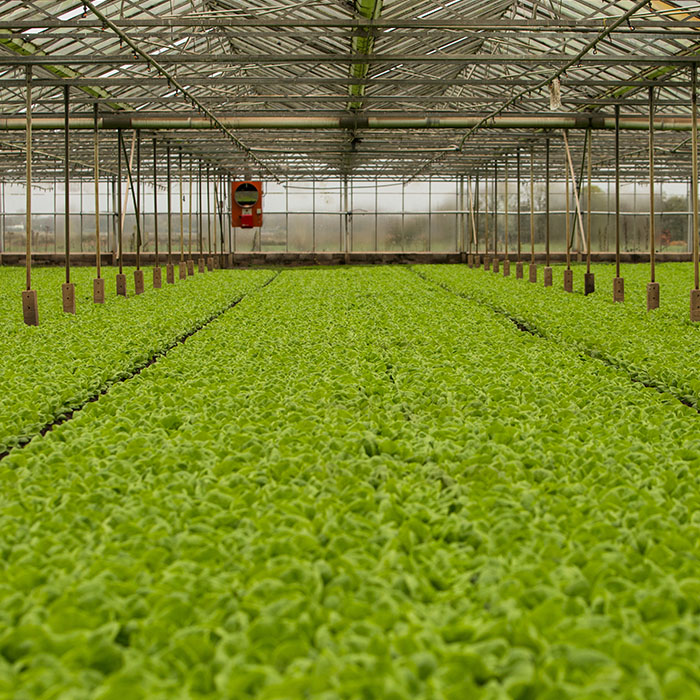 Our garden retail products
At Quantil we understand that quality of product, presentation, and service, are paramount to meeting our retail clients' needs. With over 200 types of plant and a keen eye on growing trends, we are able to comprehensively cater to a large market, adjusting our catalogue accordingly. Our professionally designed packaging is both smart and vibrant, offering clear and helpful information for plant care. We offer a flexible delivery service, and are able to distribute our products across the UK four days a week.
Our products include:
Strip vegetables

90 varieties

Pot vegetables

60 varieties

Grafted vegetables

19 varieties

Sleeved wallflowers

9 varieties

Promotional collections
Learn more
Commercial growing services
As experienced arable farmers, we understand the needs of the commercial grower. Our nursery team has worked together since we started the horticultural aspect of our business, and, with regular consultation with our agronomist, we keep abreast of the latest technologies and techniques in plant production. Building and maintaining relationships with our clients is paramount, and we work hard to ensure both quality of product and quality of service.
Our products include:
Brassicas

Leeks

Strawberries

Lettuce
Learn more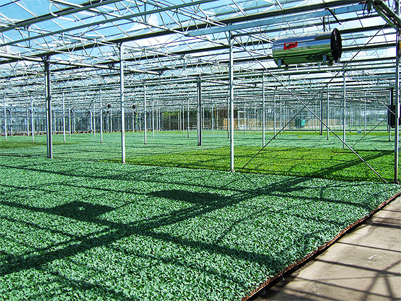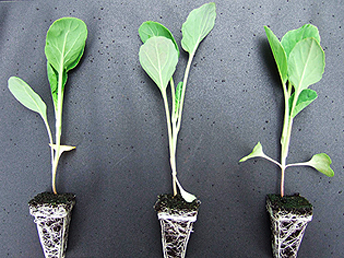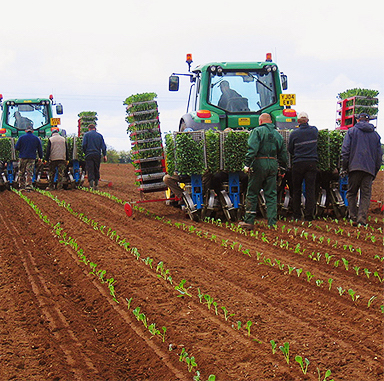 Environmental Responsibility
At Quantil, we are committed to taking responsibility for our environmental impact.
Find out more
Quantil web shop
Order online with our easy and convenient web shop. Sign up now to gain access to live availability and efficient ordering.
Find out more
Keep updated
Sign up to receive our weekly availability lists