About us
Learn about our company's background.
Who we are and what we do
Quantil Ltd is a family run horticultural business, supplying young plants to the commercial and retail markets.
With sixty years of experience in arable farming and more than two decades of experience cultivating plants in glasshouses, Quantil has earned its reputation as expert in the growing industry. We continue to evolve our production methods, keeping up with the latest technologies, as well as adapting to the needs of our clients. We are committed to ensuring our products are of the highest quality, whilst building strong, lasting partnerships with our customers.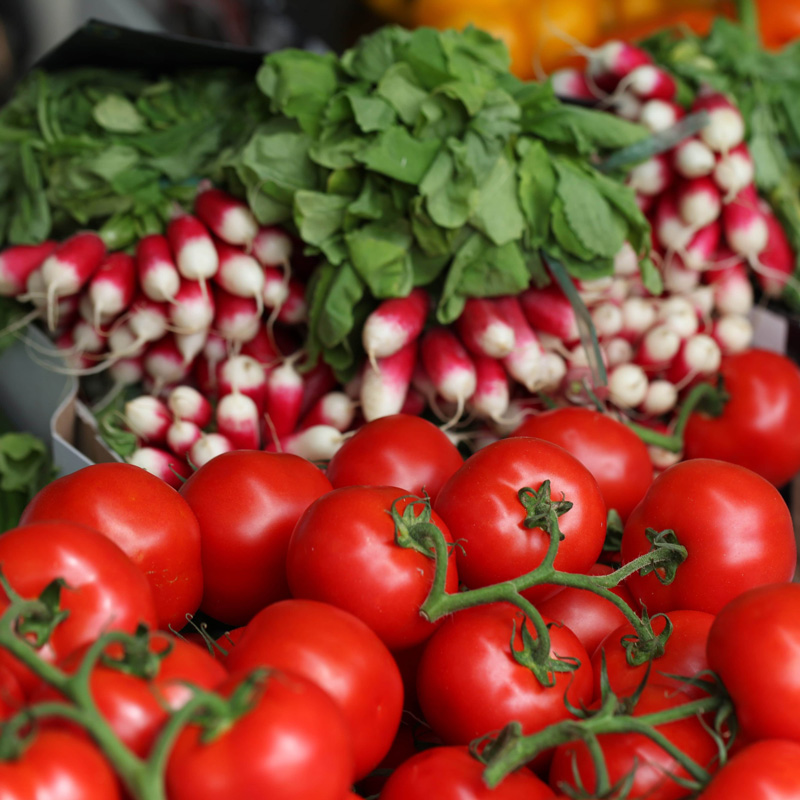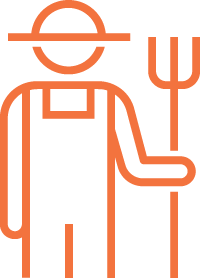 Decades of experience
Quantil has been in business for over 60 years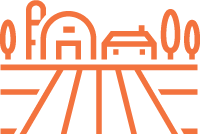 2,000 acre arable farm
As arable farmers ourselves, we understand the needs of the commercial grower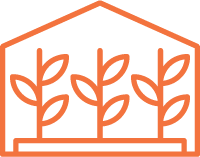 14 hectares of production
Including over 100,000 sq. m of horticultural glass growing commercial and retail products for farmers and gardeners alike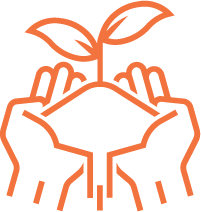 Extensive Production Volumes
Quantil produces in excess of 200 million plants a year
Meet the team
David Symondson
CHAIRMAN
Barry Pape
MANAGING DIRECTOR
Alistair Hill
DIRECTOR
Stuart Blackhurst
NURSERY PRODUCTION DIRECTOR
Mark Clementson
RETAIL SALES DIRECTOR
Jeanette Tillery
FINANCIAL DIRECTOR
Peter Davies
SALES REPRESENTITIVE
Janet Ashton
OFFICE ADMINISTRATION MANAGER
Anita Lea
ACCOUNT MANAGER
Anne Leyland
ACCOUNT MANAGER
David Lea
TRANSPORT MANAGER
Quantil web shop
Order online with our easy and convenient web shop. Sign up now to gain access to live availability and efficient ordering.
Find out more
Keep updated
Sign up to receive our weekly availability lists